NVEPC Membership Meeting: Mineral & Oil Rights
Date:
Tuesday, October 24, 2023
Location:
Maggiano's Tysons, 2001 International Dr, McLean, VA 22102
Speaker:
David J. Parker, Principal and Head of Mineral and Energy Resource Management, Bessemer Trust
Please mark your calendar for this membership meeting. More information to come.
If you would like to be notified of upcoming NVEPC events and are not a member, please join our mailing list.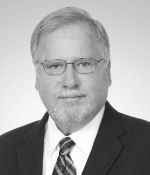 David J. Parker is Principal and Head of Mineral and Energy Resource Managament at Bessemer Trust. In this role, he is responsible for overseeing the integrated management, accounting, and advisory services that Bessemer provides for clients' oil, gas, and renewable energy resource holdings.
Prior to joining Bessemer, David was Senior Vice President and Manager of the Houston office of The Northern Trust Company's Oil, Gas, and Minerals Management department. Before that, he worked at J.P. Morgan as a mineral property manager.
David has over 40 years of mineral management experience from both producer and landowner persepctives. He is a Certified Professional Landman (CPL) and an active member of both the Houston and American Associations of Professional Landmen.
David earned his MBA and BS in business administration from the State University of New York at Buffalo.
A special thank you to our meeting sponsor, Bessemer Trust.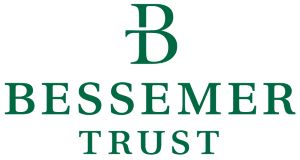 Login now to see a list of event attendees.